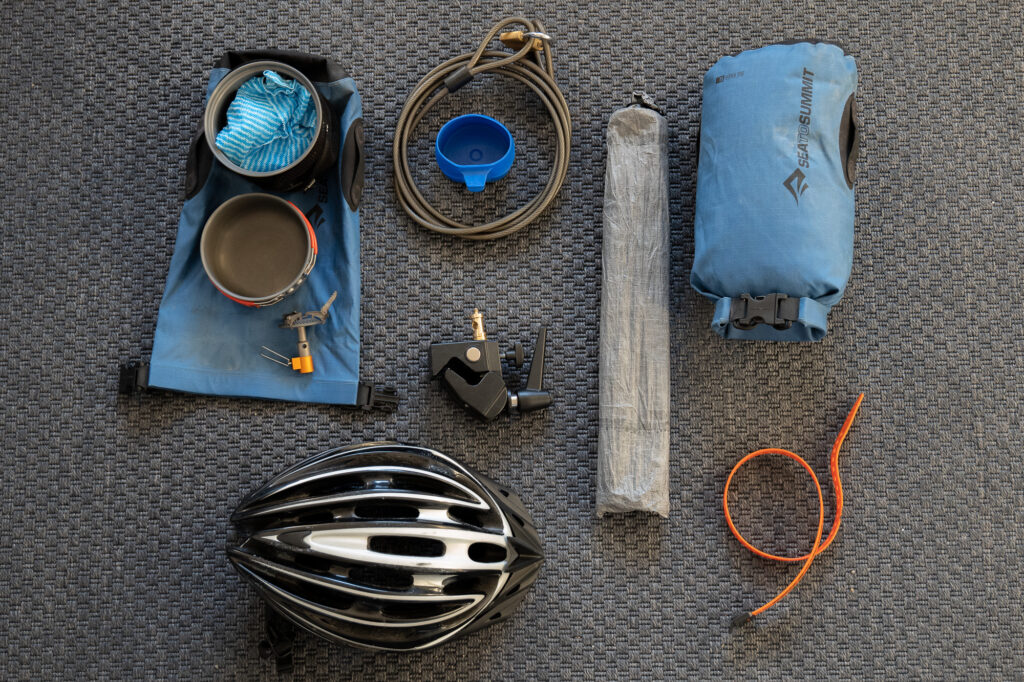 There hasn't been a lot happening here. What with corona, too much work and finally getting covid myself, travel hasn't been the prime motivator during the last year or so.
But now, I am finally heading out on the road again!
Tomorrow, February the 12th, I am flying to Faro in Portugal with my bicycle. From Faro, I intend to cycle to Farol do Cabo de Sao Vincente, where I will start riding the European Divide bikepacking route, naturally heading north.
The plan is to stay on the route until I get close to Barcelona in 5 weeks and then hopefully work with Fotoskolan Sthlm in Barcelona for 3 weeks. After that, I'm not sure what I will do. Continue cycling the European Divide, head back to Sweden to pick up my motorcycle, or go hiking in the Balkans. Plenty of options!
I'm doing some last-minute packing and planning today as I have been too busy to prepare up until now. Just hope I don't forget too much stuff…